RAD (Recycle A Device) is a country wide not-for-profit initiative to recycle and refurbish old laptops and tablets which are then given to people who need them. Established during the first lockdown in 2020, RAD's mission is to leave no person in Aotearoa behind as the world transforms to a post pandemic digital future.
During the first COVID lockdown in 2020, it became apparent that people without a device connected to the Internet, couldn't attend school or work from home, do their banking, apply for jobs nor perform many more daily tasks that take place online. RAD was established to bridge this digital divide by giving refurbished laptops to those who need them while providing high school students with the skills to diagnose and repair these devices.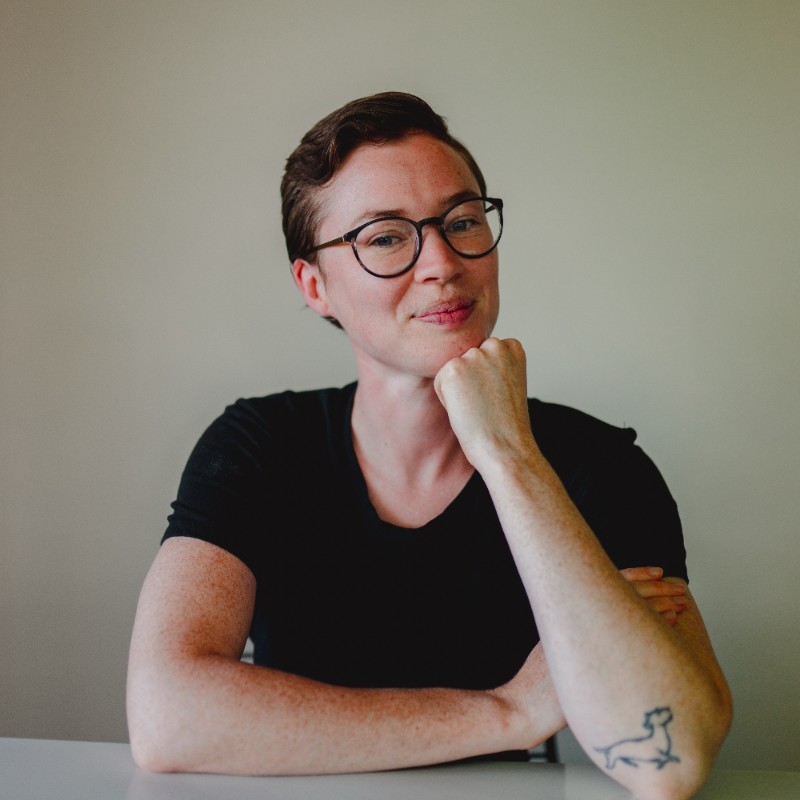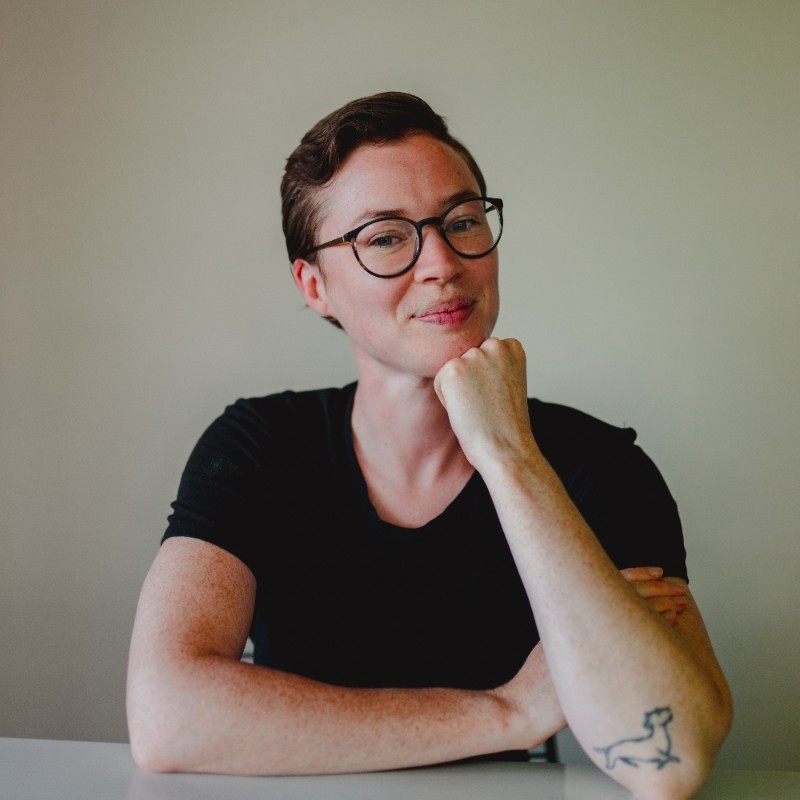 Rebecca Harris, donor liaison, Recycle A Device, comments, "People and businesses donate old and out of date laptops to RAD. We teach high school students how to diagnose and repair these devices, which are then given to those in the community who need them for employment, education, connecting with services and general participation in society."
As well as providing the community with devices that are needed, RAD also provides an important and affordable service for businesses to manage their e-waste. Harris advises, "For businesses we offer them a low cost, low effort and data secure option for reducing their e-waste in a way that supports their CSR objectives as well as helping the community."
100,000 Devices to be refurbished and re-used
Since March of this year RAD has received, refurbished and distributed 459      laptops – but this is only the beginning. "RAD's aims are ambitious", says Harris, "Our goal for next year is to place 5000 devices into the hands of those who need them. Over the coming years we aim to meet the current need for devices in New Zealand which is around 100,000."
To achieve their aims RAD has received substantial support from the business community in New Zealand. Harris comments, "We have plenty of support in the business community that comes in a variety of forms, including device donation, financial support or simply letting people know of our existence. Entelar helps us free of charge with our data security and privacy for free, who were referred to us by the Spark Foundation – a financial sponsor of the programme. "
"Entelar securely wipe laptops to an enterprise grade so that all personal and sensitive information is removed before it goes to a high school for refurbishment. They also provide a certificate to all donors to confirm the device has been wiped".
RAD accepts donations of laptops from individual members of the community and businesses that are less than ten years old. "We ask anyone who is looking to donate to get in touch with us before they hand in the device to ensure we can accept their device. If someone offers us something we don't accept, like a desktop, we will put them in touch or direct them to someone, locally, who can accept it."
"We work with Remojo Tech, they teach the students in the refurbishment classes how to diagnose the devices and assess whether they can be repaired or re-used. In over 90% of cases we can repair and refurbish the devices brought to us. For anything that can't be re-used we have a stringent e-waste policy and guidelines where we strip everything we can for our spare parts library."
"We try to turn away as little as possible and work with other charities and social enterprises to make sure donations offered to us are kept out of landfill and are as useful at the end of their life as possible".
"If we can't refurbish a device, we recommend responsible recovery and recycling options for people that are free to access like the TechCollect NZ pilot (for ICT equipment) and RE:mobile programme (for mobile phones and accessories)".
Providing technical skills and opportunities
Currently, 8     schools and 120 students are part of the programme which RAD plans to expand to 15 by March 2022. "The schools we work with to train students in refurbishing devices get to keep a number of those devices for their own students who currently don't have one to access education, employment, and general participation in society. We focus on working with schools with students who are most affected by the digital divide".